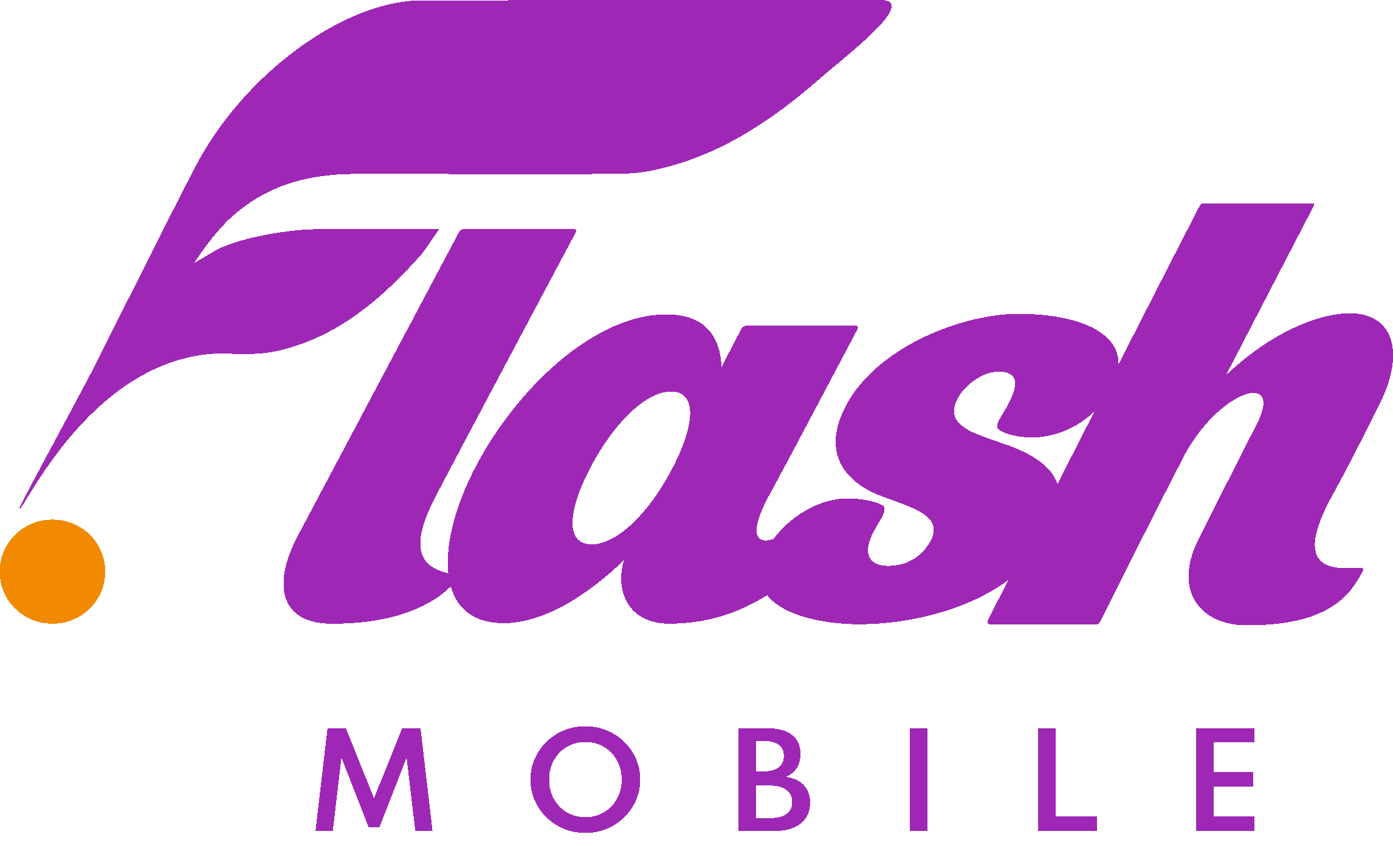 Ordering Is Easy - Key Information Below
Ensure your device is compatible (works on the Network) and eligible (unlocked):

For a list of popular compatible devices (device must be 4G VoLTE), see our Support FAQs.
Confirm your device is unlocked by using our Unlock Your Device guide or by confirming with your existing carrier.

When transferring (porting) your number:

DO NOT cancel your number with your current carrier as this will cause you to lose service. Your number will be automatically transferred to Flash Mobile during the porting process.
Some carriers will send a text/SMS to confirm you are porting out. Please respond as soon as possible to avoid any delay in service.
You'll need the following information during enrollment:

Current carrier account number
Current carrier account PIN, porting PIN or transfer PIN
Primary Account Holder First Name/Last Name exactly as it appears on the invoice
Billing Address on the current account

If you placed a 'Port Restriction' with your current carrier, you will need to ask the carrier to remove it prior to submitting your order.
If you are currently in the process of porting your number to a different carrier, you must cancel that request prior to submitting your order.
Old, non-active numbers cannot be ported.

Each account created with Flash Mobile must have a unique email address and cannot be used for another Flash Mobile account.
To add a line to an account after your initial order is complete, log in to "My Account" and select "Add a Line."
Review the Activation Checklist and the Mobile Discovery Form to jumpstart your enrollment.
Important IBO Number Information:
During the order process, please verify or enter the ID of the ACN IBO who referred you so they will receive credit for your order.